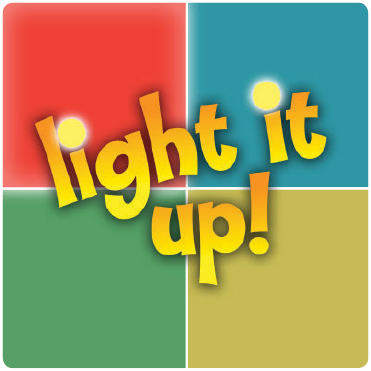 Test your memory
Think you can keep up? Test your memory by tapping the squares to repeat the pattern. Cannabis impairs thinking, concentration and memory.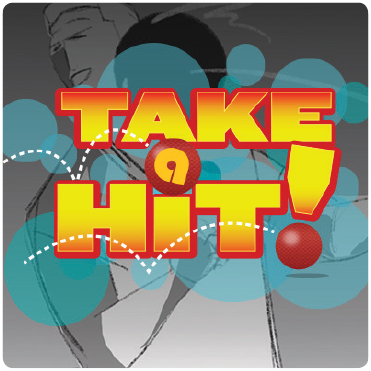 Ready to React?
Can you react in time? Cannabis compromises reaction time and the ability to make safe decisions on the road. Much like these fast moving balls, many factors of driving can be unpredictable.
Bloopers

Tap start. Then hit the coloured squares to repeat the sequence correctly. See how far you can get!
You've lost control.
Drivers need to be alert and in complete control at all times.
Please use cannabis responsibly.
Tap the ball once to start the timer. Hit it again when the timer enters the green zone to help Jim dodge the ball.